Hearing Matters is a South Australian and
proudly independent

audiology practice.
We specialise in a range of state-of-the-art products and services for people with varying degrees of hearing impairment.
We can arrange a free hearing aid evaluation to determine what solution you need. You will also be able to take home an aid for free to determine the benefits for yourself.

The right advice and
equipment for hearing loss.
We provide unsurpassed evaluations, advice and prescriptions of any hearing device from around the world.
We are an independent Audiology clinic so you can be assured our recommendations are based on the brand we feel best suits you. We are pleased to offer a full range of devices from any manufacturer.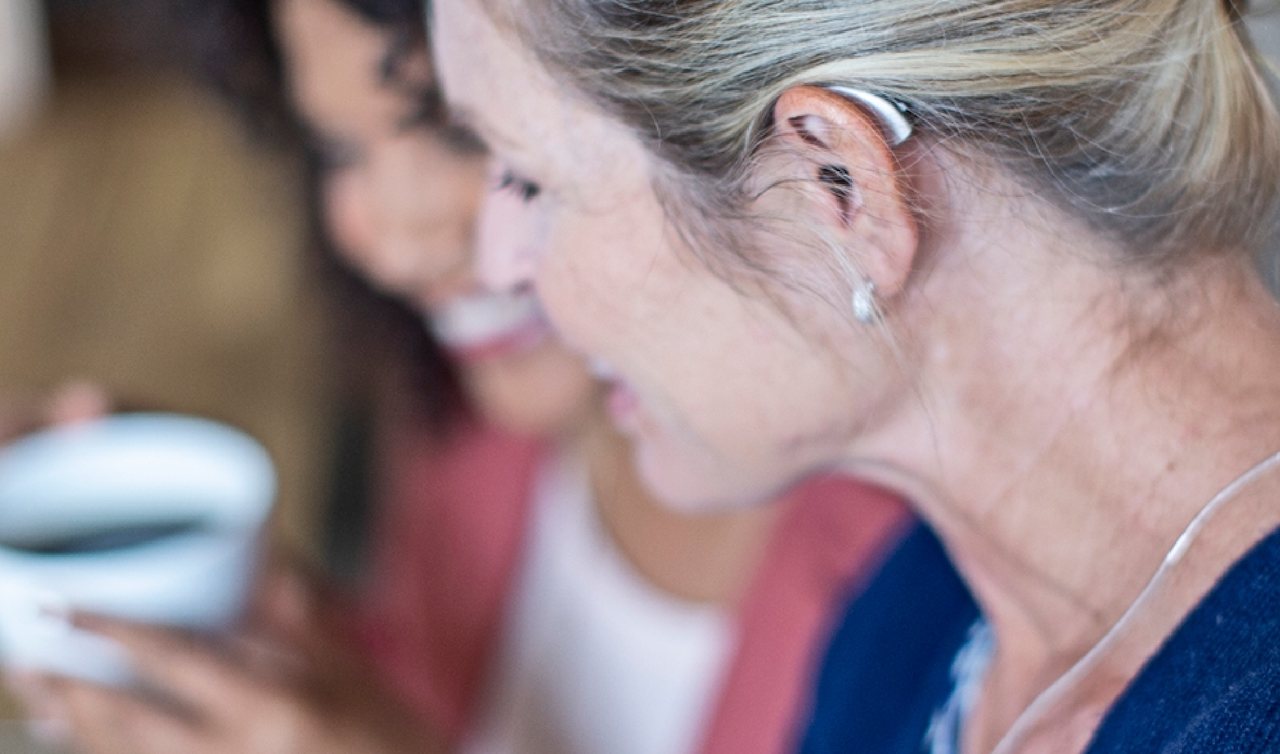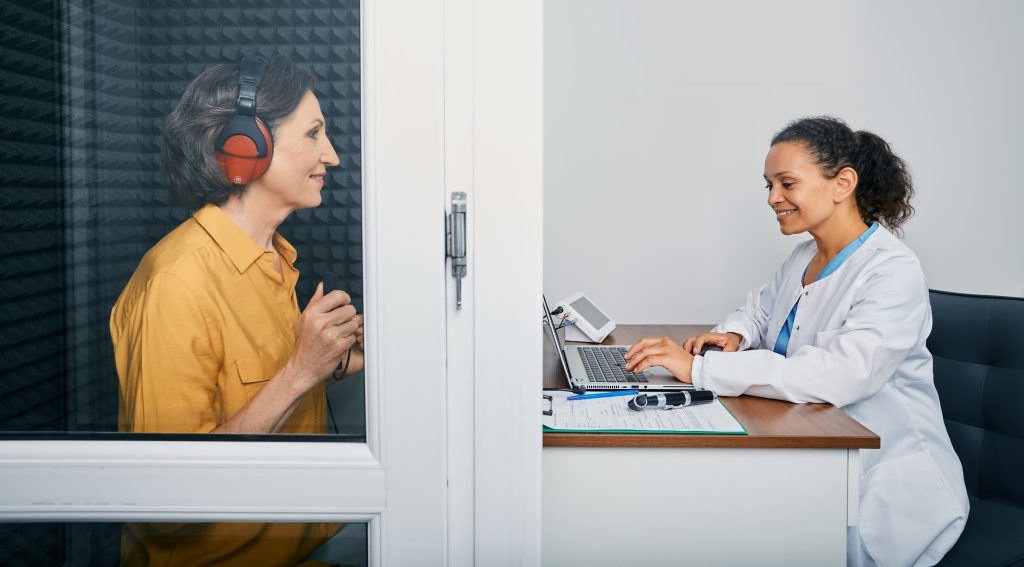 How we can help
We offer a comprehensive range of audiology services, so whatever your hearing needs may be, our friendly and caring audiologists will be more than happy to help.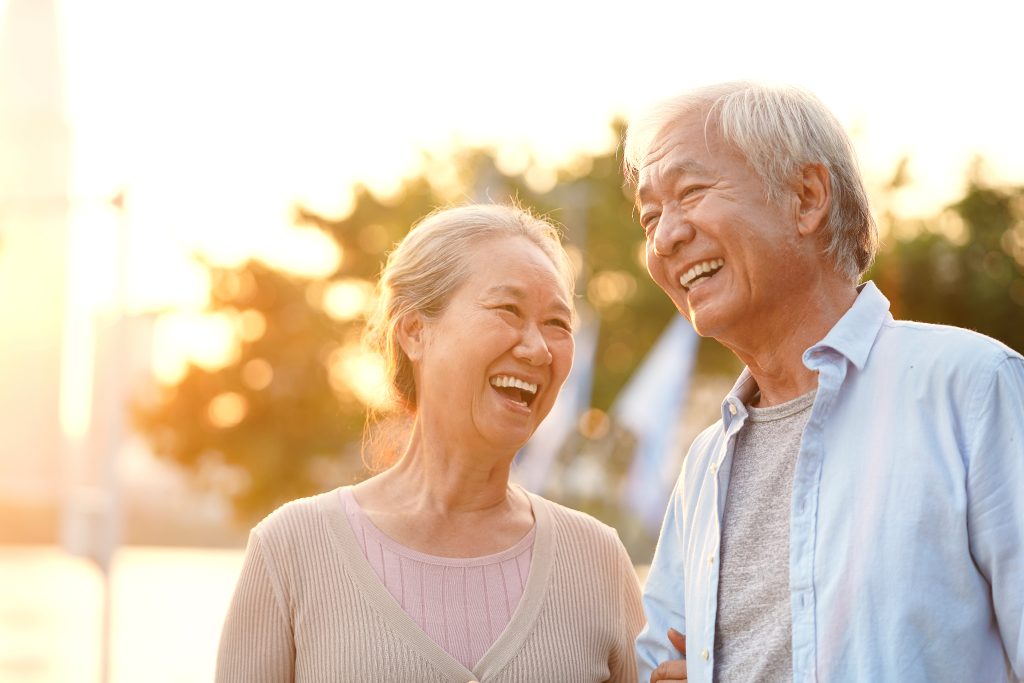 About Hearing
Over three million Australians are affected by some form of hearing impairment. Thankfully, the technology of today makes hearing easier to achieve than ever before.
With our help, you can rediscover the world of sound.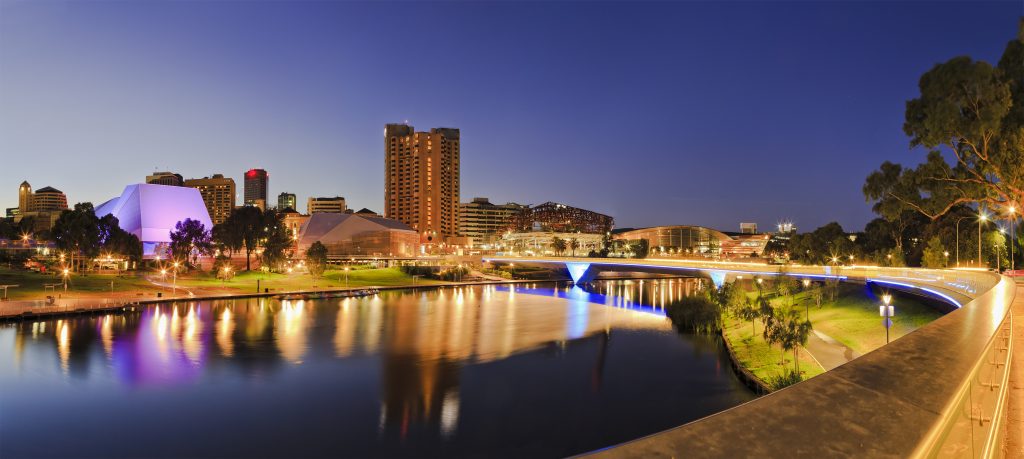 Proudly Independent
We are an independent, locally owned and operated audiology practice in South Australia with 18 clinics throughout Adelaide and regional SA.
Find your nearest clinic
Hearing Matters have many conveniently located hearing clinics and visiting sites throughout Adelaide and regional South Australia.
What our patients say
At Hearing Matters, our hearing aid experts are passionate about offering the most caring and compassionate service available to people throughout Adelaide and South Australia. Take a look at what some of our patients have to say about us!
It has been my good fortune to have discovered Hearing Matters as a provider of a wide range of hearing instruments. The fact that Hearing Matters is independently owned allows it to offer the complete range of hearing aids from all manufacturers – a real benefit to the client.

My Audiologist was highly qualified technically and was a most polite, engaging, patient, non-pressuring and encouraging young man. He did not attempt to sell me the most expensive hearing instrument. In fact, quite the reverse, and I am completely happy with the decision that we have jointly made.
Peter Lawry
I am very happy with my hearing aids. My Audiologist assisted me to make the best possible choice. They were very patient and clearly explained the pros and cons of wearing one or two aids and helped me to decide which aid would best suit my particular hearing loss needs.

I was offered a trial period to test whether the aid suited me, with the option of using one or two aids to see whether I preferred to function with one or both. I was also offered the option of paying for the aids in instalments. This has greatly benefited me in being able to purchase and enjoy the aids now.

I would not be without my hearing aids. I am enjoying hearing normally, and life would definitely be different if I could not hear as well as I do. Hearing Matters have been extremely helpful and have provided excellent customer service.

I would recommend Hearing Matters to all my friends. But more importantly, I would encourage others with hearing loss to use hearing aids rather than miss out on life's wonderful and varied sounds.
Gilda Campbell
I appreciated the time taken to provide an explanation of my hearing loss, following the testing session. The information about the range of hearing aids available was given in a manner. That was very helpful in deciding which option would suit my lifestyle.

I've been very pleased with the hearing aid chosen and I'm happy to say the quality of my life has improved considerably. Thank you for a very professionally delivered service.
Yvonne Tiss
I am quite happy to let you know that I have found the hearing aids that we received through Hearing Matters are really fine, after having them in for just a few minutes, I would hardly know that they were there. They make every word nice and clear. Thank you.

I was very happy about the assistance we received from the young lady (Tara) could not have been bettered. She explained everything from the test to the earpieces with honesty. I am quite sure I will find the hearing instruments a success in the times ahead.
John Aitchison
When I first met my Audiologist at Hearing Matters, I wasn't shopping for anything. I was simply having my hearing re-tested. I was impressed by their work ethic and pleasant, friendly attitude. Later, when I was ready to purchase, their unbiased, independent advice made my choices easy and informed.

My subsequent experiences with everyone at Hearing Matters, have been friendly and pleasant. They demonstrate that hearing DOES matter to them.
Graeme Docking