Alternative Listening Devices
Learn about the latest in Alternative Listening Devices and how we can assist you in accessing and utilising this transformative technology.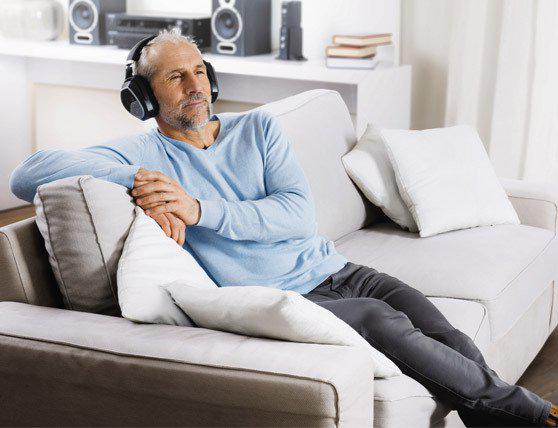 Wireless Headphones
When it comes to watching TV at home, you probably need the volume to be a lot louder than the people around you. To overcome this issue, we offer portable wireless sound amplification systems that allow you to watch TV at whatever volume you want. The infrared device uses a transmitter/receiver system, which operates up to 50 feet away, sending the sound signals directly to your headset.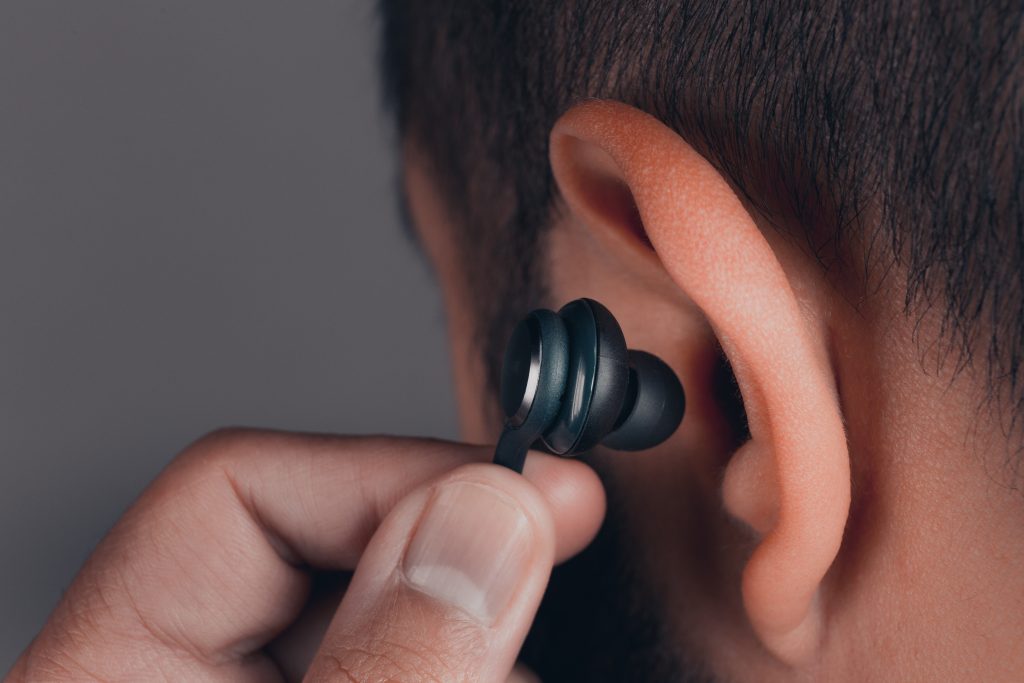 Custom Earphones
Perfect for MP3 players and other portable audio devices, our custom earphones are great for reducing background noise. This allows you to listen to your music at safer, lower volumes with more comfort and clarity.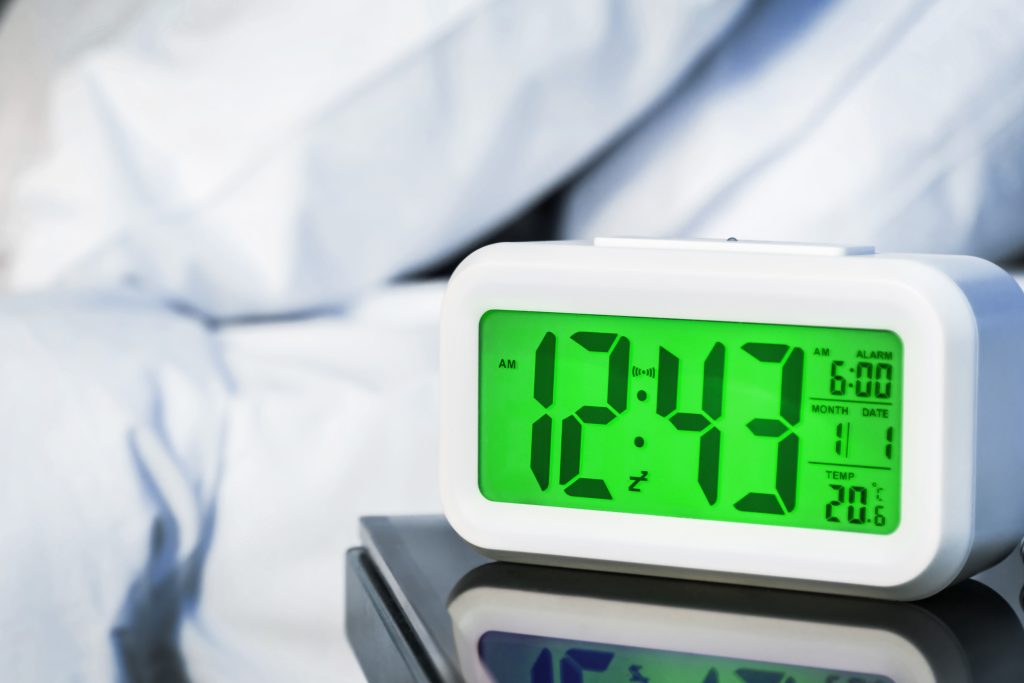 Alarm Clocks
For sufferers of severe hearing loss, conventional alarm clocks just won't do. Our Alert Travel Clock is small, lightweight and portable, meaning you can take it away on business, on a weekend away or just have it set up at home. With an alarm sound level up to 90dB and a bed shaker feature, it's sure to rouse even the deepest sleeper.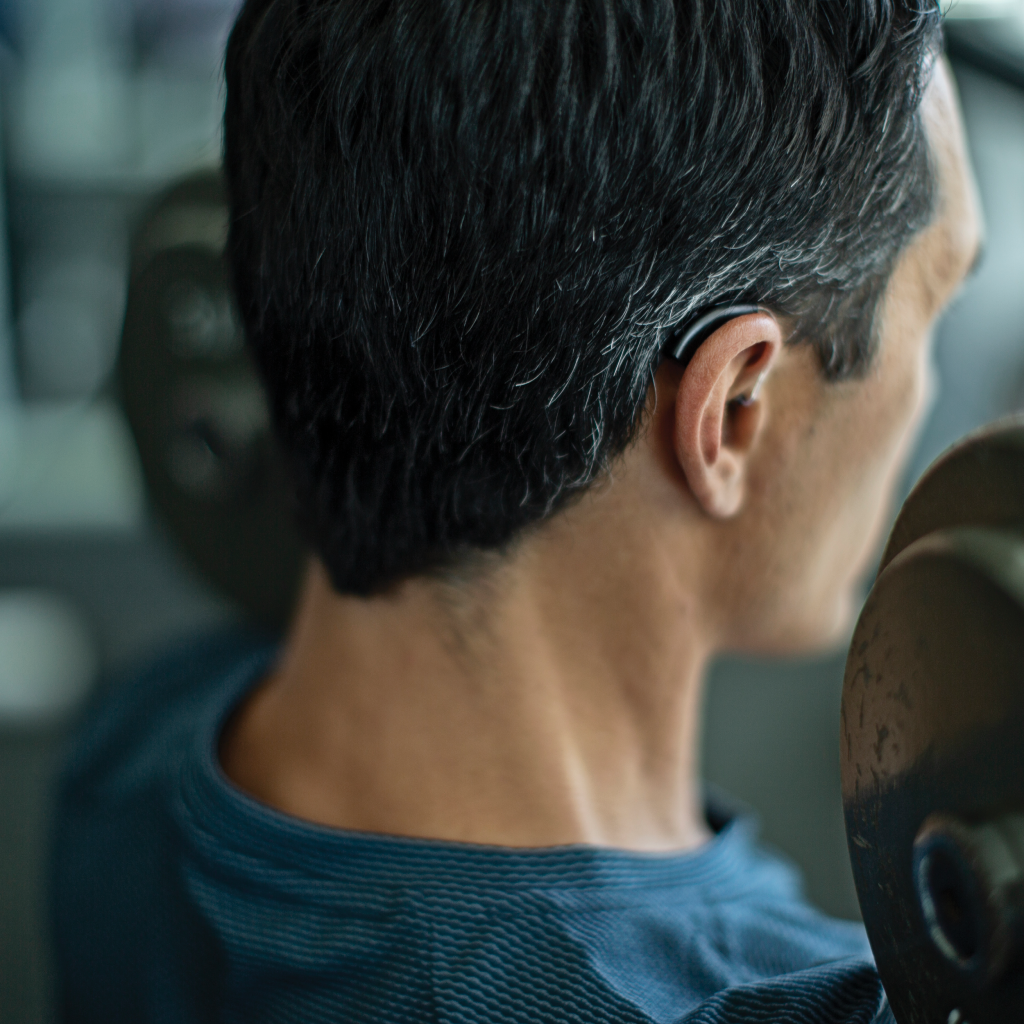 CROS - A solution for one sided hearing loss
This system is designed for people who have suffered severe hearing loss in one ear and cannot benefit from a hearing aid. It features a small transmitter that is placed behind or inside the non-hearing ear. This then wirelessly transmits any sound to a receiver on the healthy ear, meaning that sounds from both sides can be heard.

Telephones
At Hearing Matters, we have a broad range of cordless, big button, digital and Bluetooth phones with an amplified ringer volume up to 90dB. All our receivers have a touch boost button that amplifies calls to 30dB, and we also have portable telephone amplifiers available. To enhance the clarity and increase the incoming speech volume, this handy amplifier is attached to the handset of the phone by an adjustable strap and can be removed and placed on any landline.
Telstra has a Disability Program that includes telephone rentals with loud rings and adjustable voice controls, as well as telephone typewriters and many other products. For more information, get in touch using the information below.
Telephone: 1800 068 424
Telephone typewriter: 1800 808 981
Fax: 1800 814 777
Email: disability@online.telstra.com.au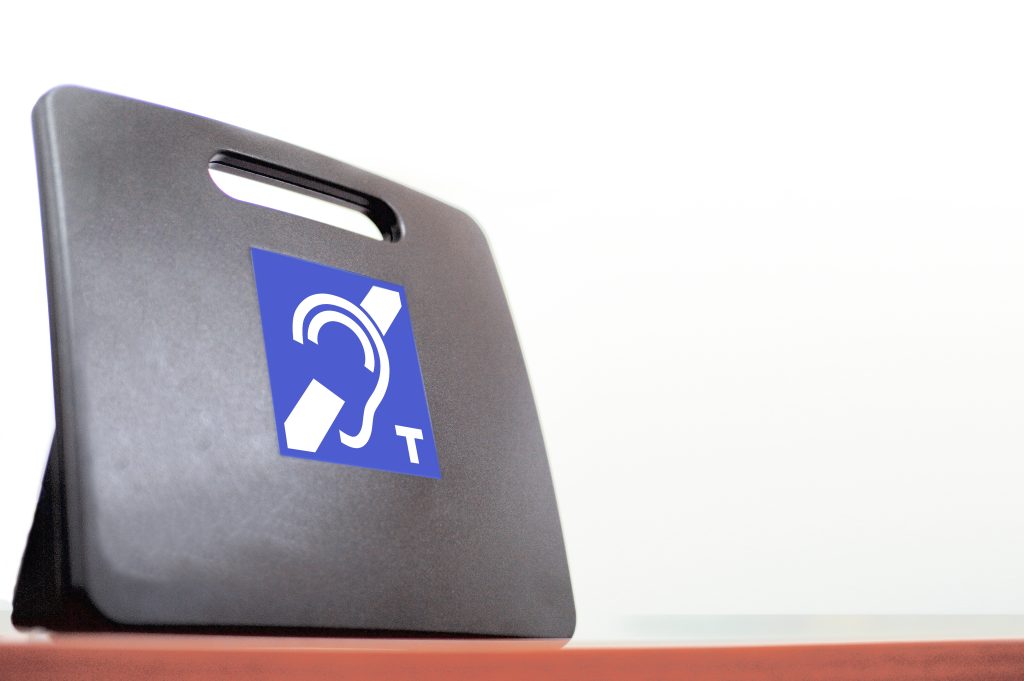 FM Systems
Everyone has difficulty hearing people in noisy environments, but it's even harder for people suffering from hearing loss. With our high-quality FM technology, you can isolate the sounds you want to hear and drown out everything else. The technology works with a transmitter microphone that is either worn by the speaker – your partner at a restaurant, for example – or placed in the middle of a group of people. The microphone then wirelessly transmits these signals directly to your hearing aid without picking up any distracting noise.