Are you experiencing a loss in hearing? Perhaps a feeling of fullness? Are your ears constantly itching or in pain? Do you have a discharge or odour from the ear?
Feel the benefits of Ear Clear Specialists
Clear blockages
Clean before procedures
Efficient & modern techniques
Gentle and non-invasive
Provides minimal discomfort
Experienced team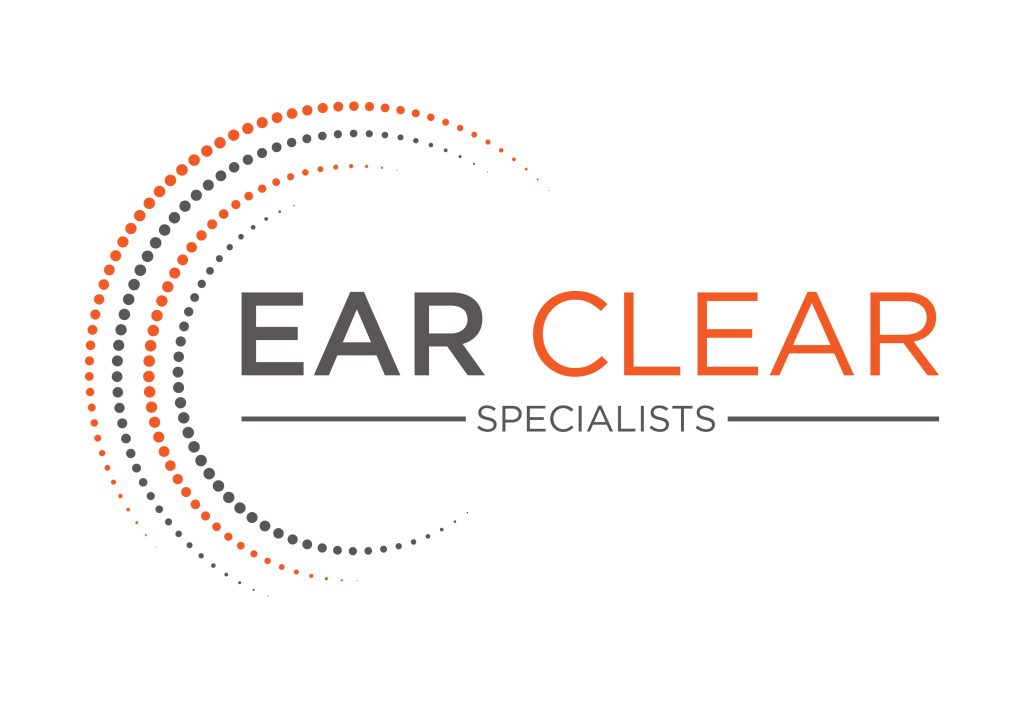 Would you like to know more?
Visit the Eat Clear Specialists website and chat to one of their friendly team.
Hearing Aid Brands & Styles