Hearing Matters is an independent, locally owned and operated audiology practice in South Australia. With 18 clinics throughout Adelaide metropolitan area and South Australia, we're never far away wherever you may be in the region. All our clinics are fully equipped with state-of-the-art products and services, suitable for people with varying degrees of hearing impairment.
We are proud to be one of the few clinics in South Australia that is not owned by a hearing aid company. This gives you the peace of mind to know that you're going to get unbiased advice on the best device for your specific needs and budget. We can trial various hearing aids from the world's best manufacturers to find a solution that suits your hearing and lifestyle. We have no sales targets – we're simply here to help you to retain your hearing ability for as long as possible.
 Independent & Locally Owned
Our autonomy enables us to provide genuine professional advice and unsurpassed quality of service that puts YOUR needs first. We are not influenced by hearing aids manufacturers who own many nearby clinics so there is no pressure, no marketing garbage, no bias.
 You Be The Judge
Hearing Matters is committed to a transparent, collaborative approach to hearing rehabilitation. We could talk for hours about the technological advances of hearing aids and what they are supposed to do but the true test is how YOU fare in the real world. We therefore encourage extended real world hearing aid trials to empower you to make an informed decision to ensure a great outcome.
 Accountable
The responsibility to find the most appropriate device starts and ends with us. We don't answer to a hearing aid manufacturer so we can try different brands to make sure the optimum outcome is achieved with the right device.
Innovative solutions using the most advanced technology on the market
Complete after-care package following the fitting of your device
27 clinics across
South Australia
No instrument fitting or review fees
With a range of innovative products available, we will support you to overcome the communication barriers and limitations of hearing loss to better understand and enjoy the rich world of sounds.
At Hearing Matters, we are committed to working with you to find the BEST solution for YOUR hearing, YOUR lifestyle and YOUR needs.
We will help you make the choice that is perfect for you by considering your hearing needs, your budget, your lifestyle and your individual hearing preferences before choosing from our wide range of hearing aids.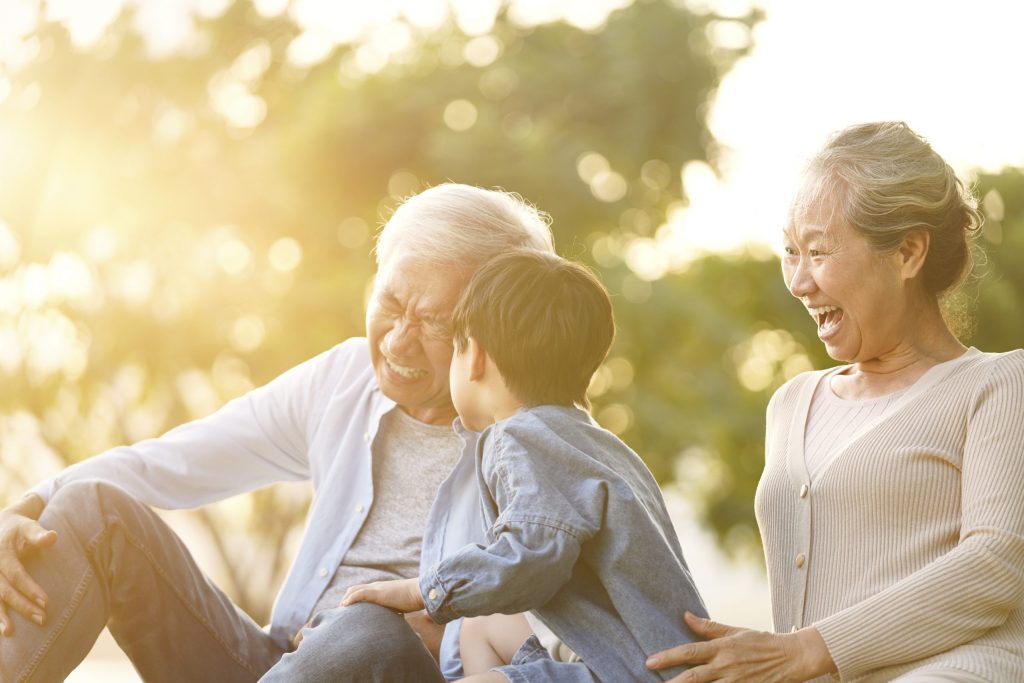 Our team of fully qualified Audiologists and Audiometrists
At Hearing Matters, we are passionate about offering the most advanced hearing products and services throughout our 18 clinics across South Australia. That's why we hire only the most dedicated and compassionate clinicians, ensuring that our high standards are met with every person we serve. Whether you're looking for a hearing assessment to check the condition of your ears, or you need your existing hearing device replaced, you're in good hands with our experienced professionals.
Tara Machotka
B.Behav.Sc, MAud
James Irvine
B.Sc. (Hons), Maud., MAudSA(CC)
Lisa Forrest
BHlthSc, MACAud
Simone Tucker
DipH, MACAud
Kelliena Kamara
BMedSc, MAud
Zachary Willson
BMedSci(Hons), Maud
Laselina Del Rosario
BS SPL, MAud